ABOUT

NAPROTEK
Inspiring Excellence with Distinctive Quality
Mission
To provide an electronics technology solutions platform with uncompromising commitment to delivering the highest value products, solutions, and services to meet our customer's needs.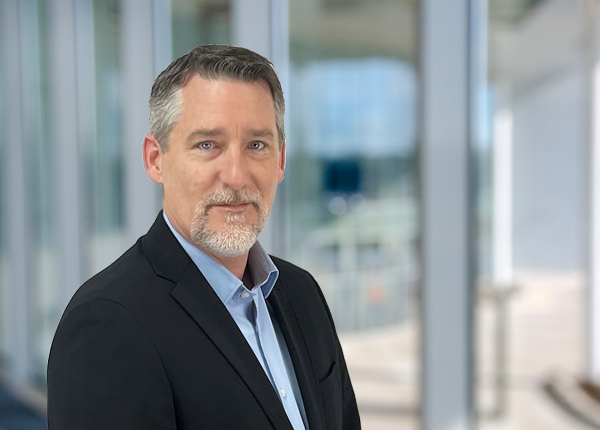 Chief Executive Officer
"The secret to our success is our team, who dependably delivers solutions for our customers."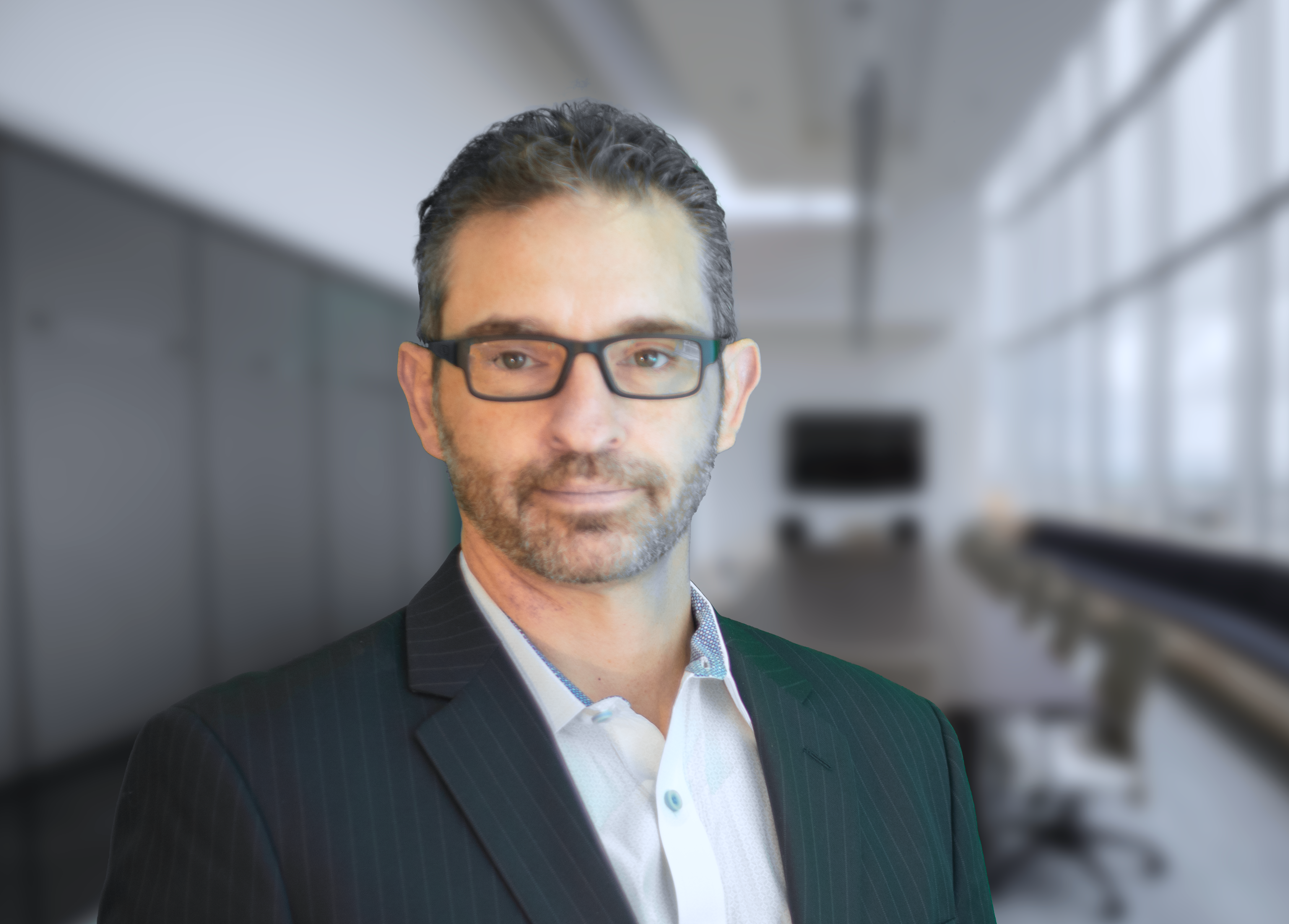 Chief Financial Officer
"Our strength comes from our impressive mix of unique capabilities and services."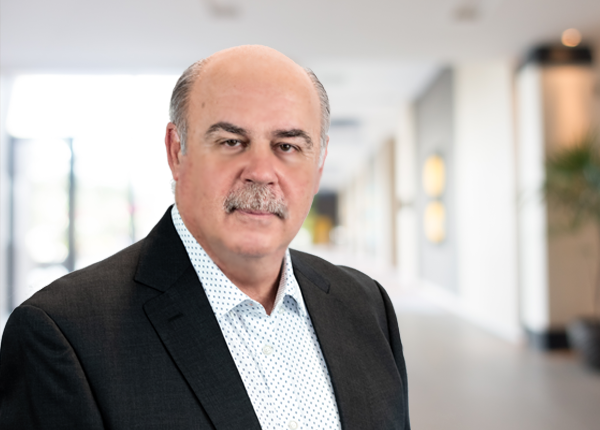 Senior Vice President & Operations General Manager
"I'm most proud of the level of commitment to quality our team brings to our customers."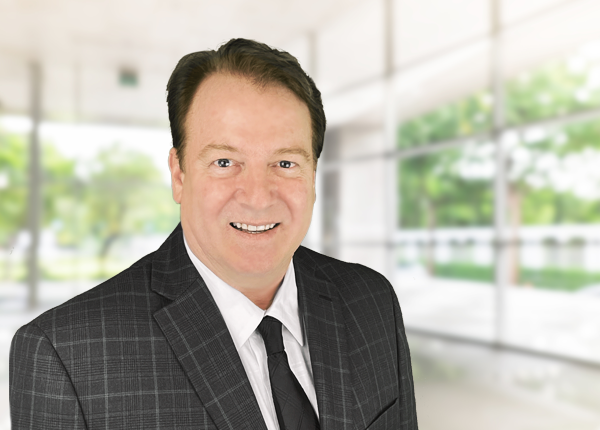 Senior Vice President of Commercial Strategy
"Our amazing team consistently unites to deliver innovative solutions for our customers."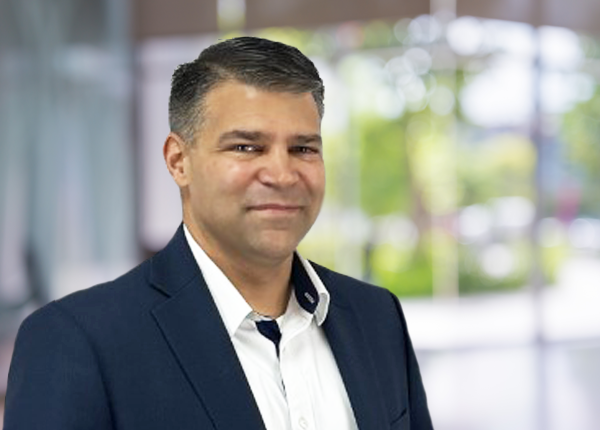 Vice President of Naprotek & President of SemiGen
"We take pride in knowing that our customers choose us for exceptional service and solutions for the most difficult manufacturing challenges."
CAREERS
We are on a quest to bring richness and diversity into our workforce. View our open positions today.

"I've worked at Naprotek for over 25 years and am excited about the growth strategy and opportunity to work with talented people." Fida, Director of Program Management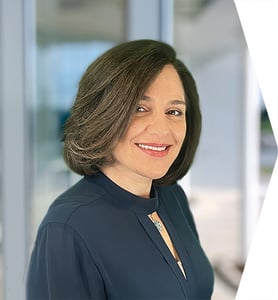 Rapid Prototyping & Batch
Center of Excellence
Naprotek
90 Rose Orchard Way
San Jose, CA 95134
+1.408.830.5000
Streamlined Electronics Assembly



Center of Excellence
NexLogic Technologies, A Naprotek Company
2085 Zanker Road
San Jose, CA 95131
+1.408.436.8150
RF Assembly & Components



Center of Excellence
SemiGen, A Naprotek Company
54 Grenier Field Road
Londonderry, NH 03053
+1.603.624.8311