Join

Us
At Naprotek, our skilled and dedicated workforce is our most valued asset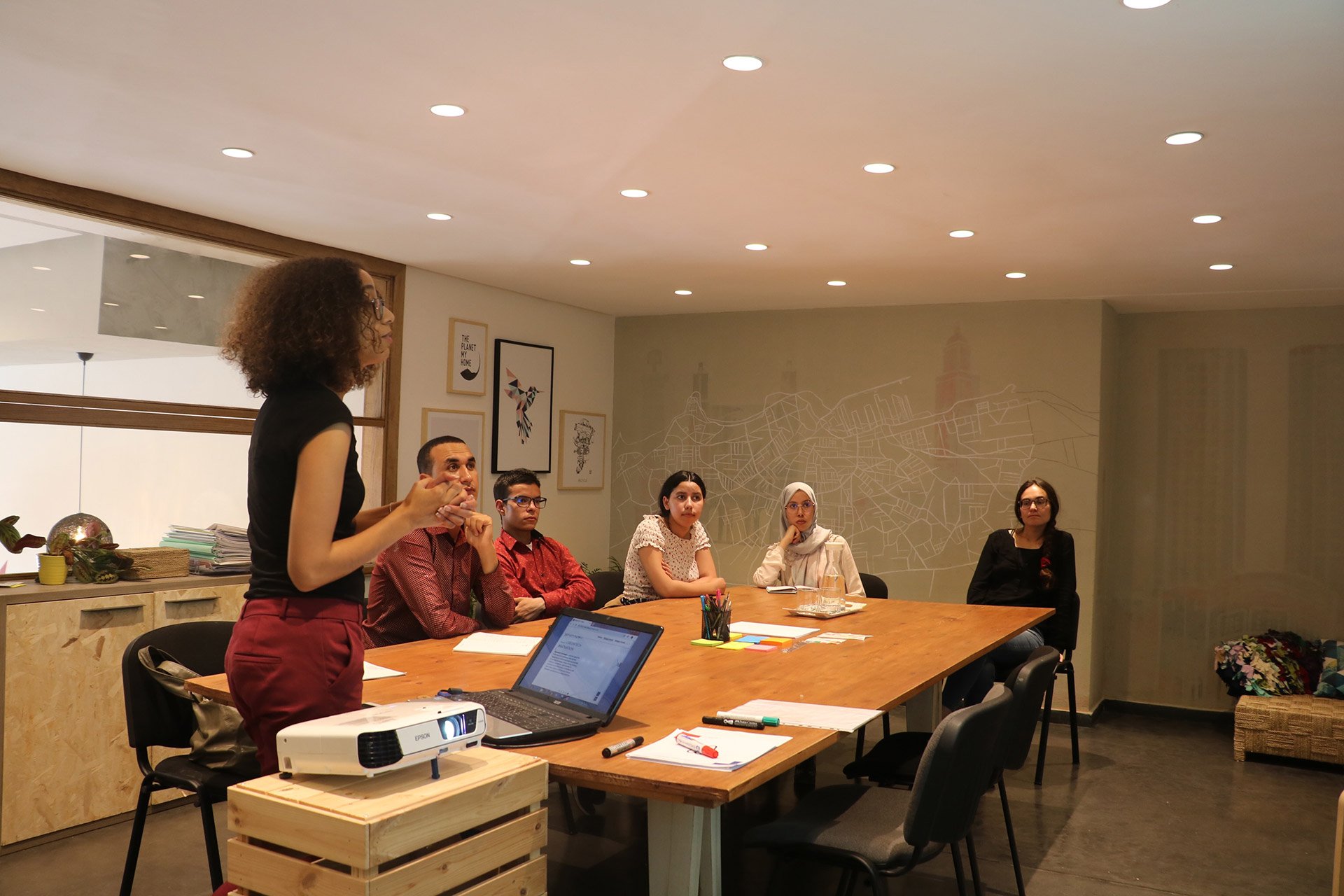 Careers at Naprotek
We are looking for unique and talented people who will be a team player and help us grow. At Naprotek, our skilled and dedicated workforce is our most valued asset.
If you're interested in Naprotek, but don't see a position that fits your preferred role, please Contact Us.
Careers at SemiGen
Explore our open positions based out of our world-class facility in Londonderry, NH. If you're interested in learning more about SemiGen, visit our website at www.semigen.net.
Contact us if you have questions regarding the following job listings.