Case Study:

Dynamic Test Solutions
CUSTOM SOLUTIONS FROM WAFER PROBE TO FINAL TEST
Addressing the Need
Dynamic Test Solutions (DTS) is a leader in semiconductor test design that delivers custom tester interface hardware for automated test equipment (ATE) manufacturers. DTS leverages expertise in engineering and semiconductor technologies to offer solutions for the entire semiconductor product life-cycle from benchtop testing for device development all the way through final testing of packaged integrated circuits.
The company designs testing solutions that serve as the transition between testing platforms and a wide variety of semiconductor integrated circuits (IC) including memory devices, mixed-signal devices, and more. DTS partners with Naprotek to manufacture the numerous, complex custom loadboards they design for their customers.
FOCUSED ON THE SOLUTION
The challenges DTS faces in producing its custom test solutions come from the complexity of their designs, the high mix of unique products, and the low volumes required of each product. Naprotek's processes are specifically designed to meet the needs of rapid prototyping and batch production, which positions our factories well for DTS's specific needs.
Using intentional production configurations and Agile manufacturing techniques, Naprotek meets adaptable productions schedules. Continuous production flow, real-time production feedback, cell-based manufacturing, and flexible sourcing models are just some of the tools we use to meet the demands of batch production of high-performance systems.
Through distinct approaches like additional inspection stages and in-line rework, Naprotek has become an important manufacturing partner for DTS for both new product introduction (NPI) and repeat orders.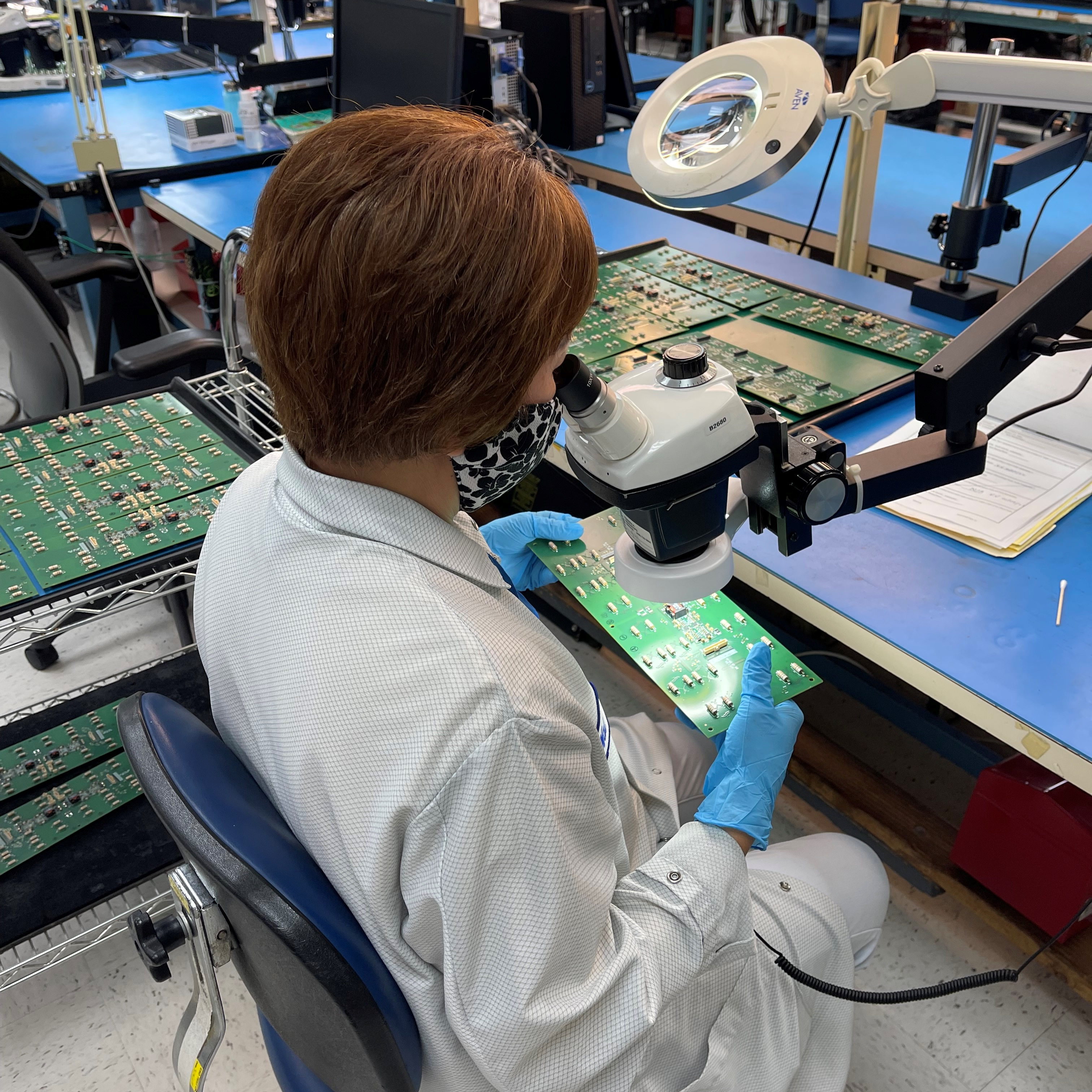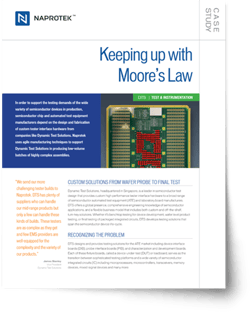 READ THE WHOLE STORY
Download The Case Study To Learn How Naprotek meets the unique manufacturing demands of semiconductor testing solutions.
To Learn More About Dynamic Test Solutions, Visit Their
Website
.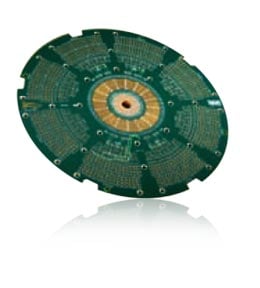 "We send our more challenging tester builds to Naprotek. DTS has plenty of suppliers who can handle our mid-range products but only a few can handle these kinds of builds. These testers are as complex as they get and few EMS providers are well-equipped for the complexity and the variety of
our products."

James Stanley
Vice President
Dynamic Test Solutions