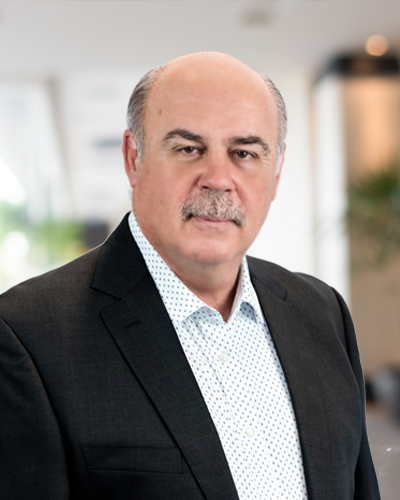 Larry Morrissey
Senior Vice President & Operations General Manager
Larry manages West Coast Operations across the Naprotek Holdings, LLC portfolio, including Naprotek, LLC, and NexLogic Technology, Inc. In his first several years at Naprotek, Larry orchestrated over 200% revenue growth while architecting a purpose-built factory for quality, reliability, and quick turn products.
Larry and his cross-functional team continue to maintain a focus on growth, sustainability, and operational improvement.
Larry enjoys woodworking and collecting, along with an avid pursuit of fishing at every possible opportunity.